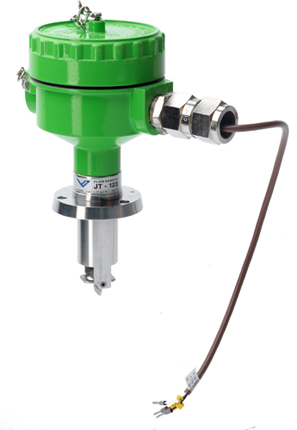 1) Team Work : At Vatturkar we believe that people working with us are our most valued asset. Management always find out the values in individual and appreciate with continuous encouraging programme, we try to build energetic work culture.
2) Design : We believe in quality only by precise assembly and precise assembly is achievable only by decent designs. Our chairman himself along with best design houses in the country. We try our level best to design energy product to the best possible level of comfort. Every individual product is backed by latest hardware tool support with descent jigs & fixtures.
3) Product Engineering : Team of engineer has tried there level best to achieve best quality in various disciplines including electronics, polymers, metal casting, machining, testing and the last but most important packaging. The final outcome is in state of reliable, durable, accurate, economical and eco friendly product range.
4) Our believe : At Vatturkar we are trying to design & produce variety descent measuring instruments. We strongly believe that in upcoming years our MADE IN INDIA products will be useful to all the users in western countries. With three pillars ( Quality, service and cost control ) we are trying hard to built enduring relationship with big OEM worldwide.